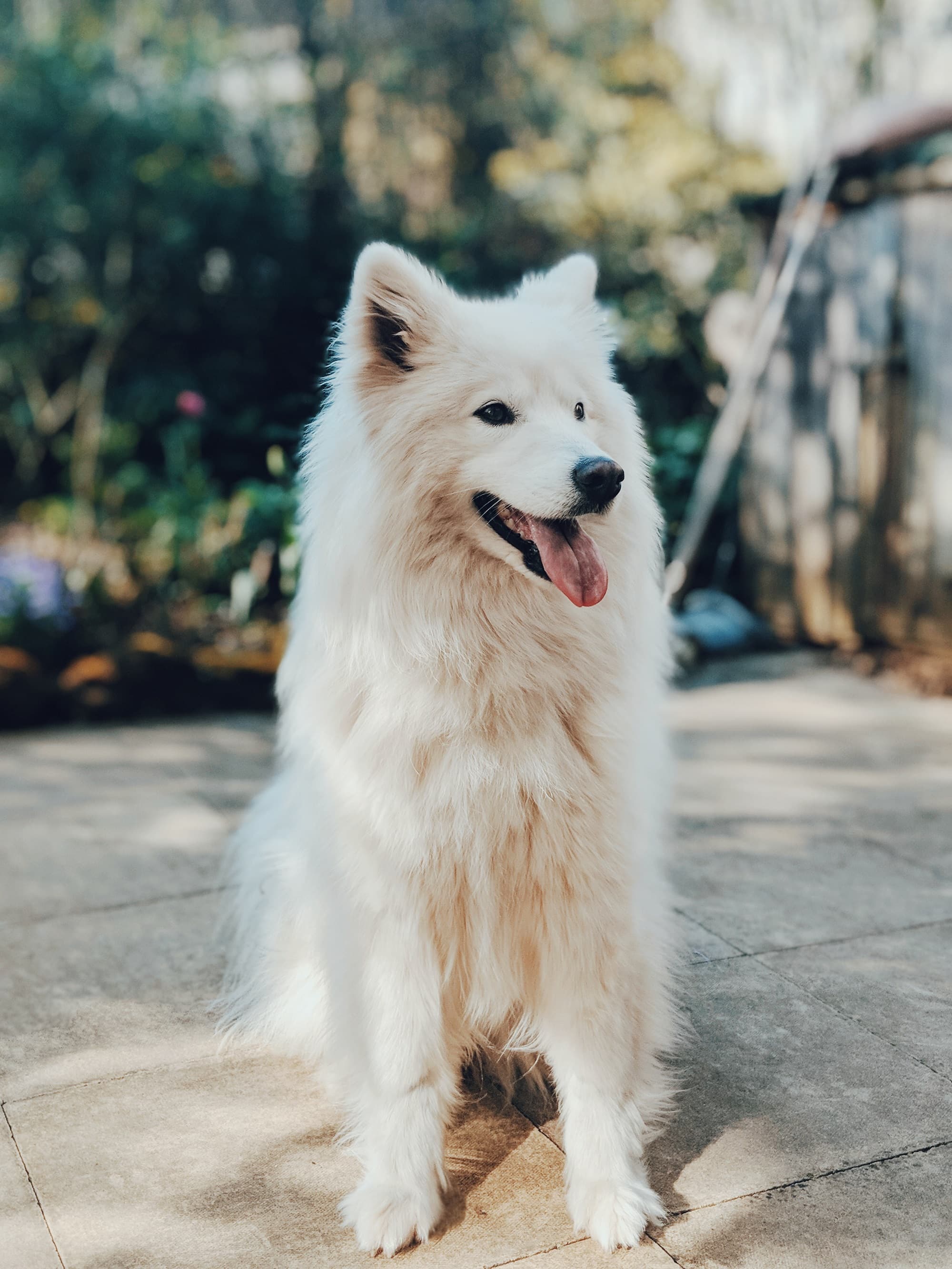 Dog obedience training near me search results will turn up a lot of dog trainers. Keep in mind that each trainer trains differently and none have to be certified to be dog trainers. With us, all our trainers are CPDT-KA certified. 
Pricing for services varies greatly as does the quality of the service provided.
Price never guarantees quality. However, people shopping for rock-bottom priced dog training must realize they may be hiring someone who has limited dog training knowledge, science-based education, or experience for those low prices. Examining your options very closely and making sure you are getting value for your money should be the ultimate goal, not merely looking for the least expensive option. You are, after all, investing in the education of an animal who is going to live with you over the next decade or longer. 
Be critical of trainers offering you guarantees. No one can guarantee the behavior of any animal, period. If that were possible, our jails would be empty, and psychiatrists and psychologists would be called healers instead of doctors. 
Be leery of board-and-train options, which are very popular these days due to their convenience. Many people fail to ask important questions about the training methods used behind closed doors. Ask what training methods and tools will be used on your dog. Ask what happens when the dog gets it right and what happens when the dog gets it wrong. Ask what tools you'll be expected to use once the dog returns to your home. 
Be advised that once you hand over your dog to someone else, they will come back different. No doubt about that. How different varies greatly. There can be a lot of emotional fall-out when jerk, shock, choke, and intimidation methods are used to train dogs. So be sure you ask practical questions and you are gut-level comfortable with the answers you receive before handing over your dog to anyone.
Our company maintains 100% full-view, transparency training and coaching sessions with you and your dog in all of our obedience training classes and in-home private training sessions. We will always ask for your pre-approval regarding each method we use to train your dog, and we will take the time to explain the science behind our methods, including the pros and cons of using each method. We use treats, love, praise, and play, the natural drive of the dog, and life rewards to train dogs and humans.
We strictly adhere to the guiding principles of Least Invasive and Minimally Aversive (LIMA) in all our dog obedience school classes and in all private lessons. These principles are The Standards of Practice set forth by our accrediting bodies IAABC and CPDT. 
LIMA does not justify the use of punishment in lieu of other effective interventions and strategies. No one needs to apply jerk, shock, choke methods to effectively train a dog, or to change a dog's behavior so we simply avoid those methods and tools.
Our LIMA adherence requires us to train using science-based, humane, methods and skill-sets in order to ensure that the least intrusive and aversive procedure is used to train animals. In the vast majority of cases, desired behavior change can be affected by focusing on the dog's environment, physical well-being, and operant and classical interventions such as differential reinforcement of an alternative behavior, desensitization, and counter-conditioning. 
LIMA requires all trainers and consultants to work to increase the use of positive reinforcement and eliminate the use of punishment when working with animal and human clients. In order to ensure best practices, our trainers and consultants pursue and maintain competence in animal behavior consulting and training through mandatory continuing education, and hands-on experience. 
Therefore, you are not only getting what you pay for with us, you are getting so much more as we strive to constantly update our knowledge to remain the best value for your money.