Look no further. We are the top choice for Atlanta dog training in the Metro Atlanta area. We serve many parts of Cobb, Paulding, Cherokee, Forsyth, Bartow, and North Fulton Counties.
Our dog trainer Atlanta gurus are certified dog trainers with years of experience working with all breeds, sizes, and ages in dog training classes and in private dog training sessions. We teach canines and guardians using gentle training methods that are proven, effective, and family-friendly: no shock, no jerk, no choke.
No joke! Such methods are not necessary to train a dog nor to modify unwanted behavior, so we avoid them.
Meet Our Certified Dog Training Professionals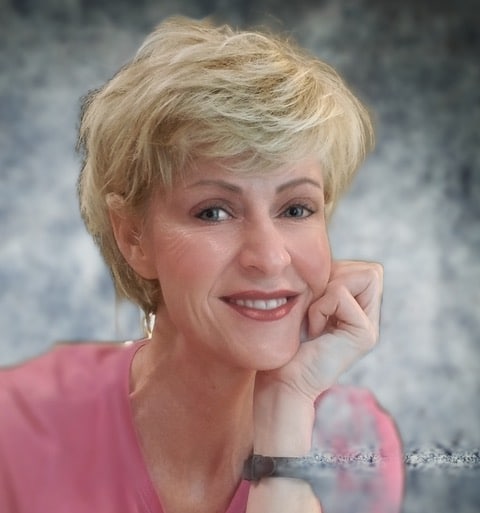 Lisa Matthews, Owner
CCBC, CPDT-KA, FEAR FREE CERTIFIED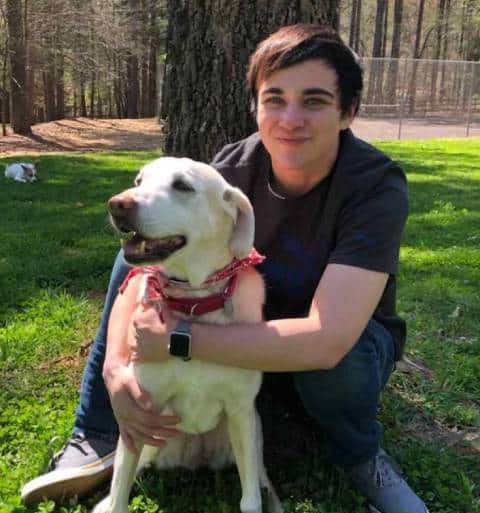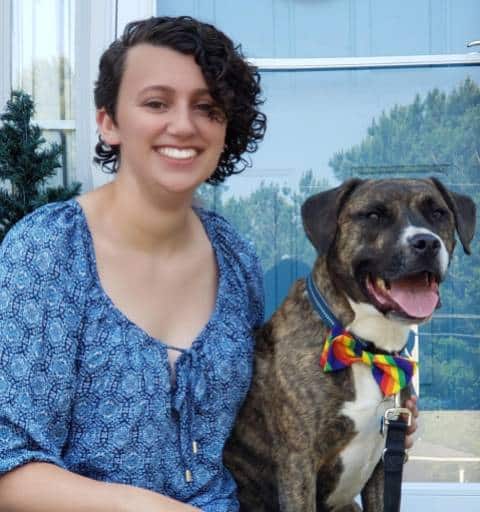 Kaitlyn Gilroy
Nationally Certified CPDT-KA Candidate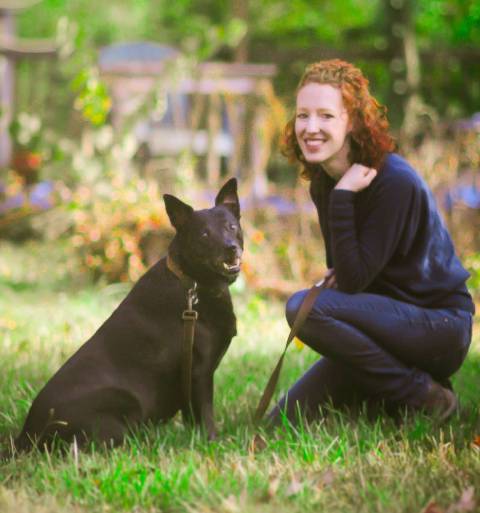 Caitlin McCook
CPDT-KA, CGC INSTRUCTOR & EVALUATOR, FEAR FREE CERTIFIED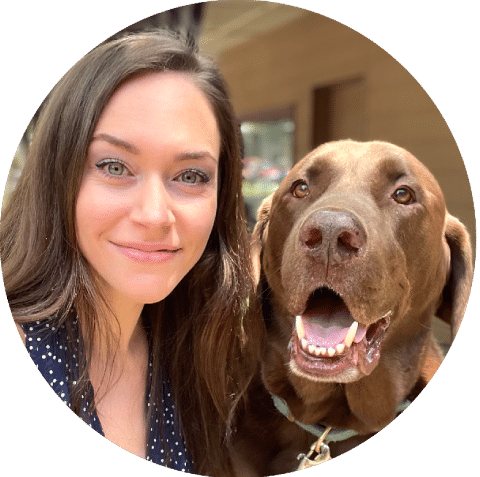 Rachel Callery
Nationally Certified CPDT-KA, BS Psychology
Client Raves!
"We had an incredible experience for our family and our new puppy! I can't recommend Pawsitive Practice Training and Behavior Consulting highly enough. Not only did they help us with chewing, jumping on the furniture, and jumping on people, but it was really fun for our kids, and they have a great way to play, train, and bond with our six-month-old rescue puppy!"

– Dr. Angie Gribble Hedlund, Alpharetta, GA
"We receive many compliments about how well-behaved and well-adjusted Emmie is at 5 months old thanks to her work with Amy. I highly recommend Pawsitive Practice for helping you with your dog's manners and behavior."

– Kelly Butcher, Johns Creek, GA
"Our girl Bella is very reactive. April has been great with her, taking it slow and explaining why she is doing what she is doing. Today for the first time Bella was in the presence of a stranger and she ended up relaxed enough to lay down and almost fell asleep at the end of the session. This is wonderful and I am so excited to see her continue this progress!"

– Kim Burton, Cumming, GA
"I highly recommend Lisa Matthews and Pawsitive Practice Training and Behavior Consulting. I had taken in a dog and gotten in over my head. As the dog matured, she became more animal aggressive with my other dog. I'm happy to say that we continue to use the techniques she taught and us and my dog family is still together, all thanks to her expertise."

– Rycca Blanton, Johns Creek, GA
"We have had a wonderful experience with Pawsitive Practice! Tyler has helped us and our puppy learn obedience, house training, and some good manners. When some anxiety concerns started to arise, Lisa was available to help quickly. They are both knowledgeable, fun to work with, and always positive with my stubborn Saint Bernard. I look forward to working with Tyler and Lisa more in the future!"

– Christi Naylor, Marietta 
"I've worked with several dog trainers over my lifetime, and never have I witnessed the outstanding level of knowledge, commitment, and professionalism displayed by Lisa Matthews and her company of professional dog trainers. I recommend them with great confidence every chance I get."

– Dr. John Hartman, Acworth